Interview Preparation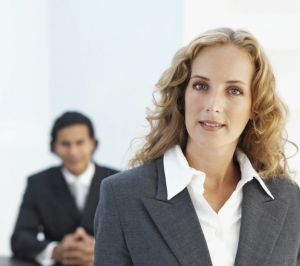 Interview Preparation for Powerful Impressions
The most powerful impressions can made through storytelling; a good story connects us to one another and speaks to our hearts – which, when all things are relatively equal between candidate qualifications, is where many hiring decisions are ultimately made.   Stories tell others about who we are, builds rapport, and reinforces memory.  Stories can help us present ourselves with more confidence and demonstrate our authenticity.
Interview Preparation for Creating Your Narrative
I encourage my clients to create a narrative about who they are by describing their value proposition – their unique combination ofPersonal/Professional Qualities, Skills, Experiences (PQSE) – through stories.This is way to demonstrate you have the skills and professionalism for the position and leave a positive, lasting impression.
Interview Preparation Coaching and Support
At Life + Work, we offer preparation, practice and coaching for all types of interview formats: phone, in-person and online/video.
Tips for Interview Success
For some useful tips for interview success, check out our contribution to the US News & World Report article, The 7-Step Interview Playbook:
to prepare for interview success.