Synthesis Center San Francisco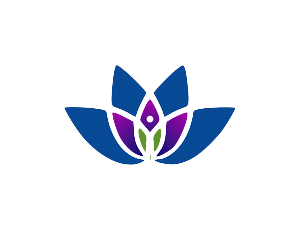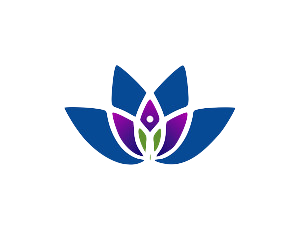 In collaboration with The Synthesis Center, Amherst, Mass
~ since 1980, a leading center for psychosynthesis education & training in North America
The Call of Self – Awakening to All You Can Be
 PURPOSE ~ MEANING ~ DIRECTION
 A Transformational Synthesis Life Coaching Program for Personal Growth
 4 weekends ~ 4 months ~ 4 life
This transformational life-coaching program is for individuals who are experiencing a call to align and manifest a fuller sense of purpose, meaning, and values in life and work.
Discovery & Experience
Experiential and dynamic group learning and individual coaching process that brings to life the theory and methods of Psychosynthesis, a transformational model of human growth and development based on principles of spiritual psychology.
Insight and Personal Growth
Engage in an exceptional opportunity for self-development and personal growth. Let new dreams, possibilities and ways of living inform your path towards wholeness and health.   Find a deeper, more authentic expression of self in the world.
Purpose and Possibility
You are drawn to a life fully lived. You want to ignite your sense of purpose and create a life inspired with vision and manifested through action…to be all you can be.
Program and Dates – 4 weekends:
 April 22–23:    Presence and Purpose; with Dr. Didi Firman
May 6-7:            Identity and Personal Freedom; with Jon Schottland, MA, BCC & Alan C Haras, MA
June 10-11:       Sourcing Inner Wisdom; with Susan Jewkes Allen, MSW, GCDF and Sara Vatore, M
August 5-6:     Synthesis: Becoming Whole; with Dr Didi Firman and Jon Schottland, MA, BcC
 Saturdays are 10 – 4 pm; Sundays are 10 – 2 pm
This program will run concurrently with our coach training, as a personal development pathway.
Participants may credit hours in this program towards Synthesis Center SF Life Coach Training hours for advanced entry application into the Board Certified Coach Training track at a future date. (additional practice/training hours may be required)
Tuition: Early bird: $1250 – by April 7, 2017;  
$1650 after April 7, 2017
Tuition includes one, one hour individual Synthesis Coaching Session to be arranged individually with Coaching Staff
(Installment plan for tuition is available, by request)
Location:Potrero Hill – San Francisco, CA (address upon registration)
Register: Contact us directly or via EventBrite: https://callofself.eventbrite.com
"Psychosynthesis has been so very important to me and has been the missing key to freedom in my life. It has opened me up in ways I never knew was possible!" – Sara V., Massachusetts
Contact us for more information:
Admissions@SynthesisCenterSF.com
(415) 999-9643
Registration options:
1. Via Form Below
or
2. Directly at EventBrite: https://callofself.eventbrite.com
or
3. Contact us at:
admissions@SynthesisCenterSanFrancisco.com
(415) 999-9643