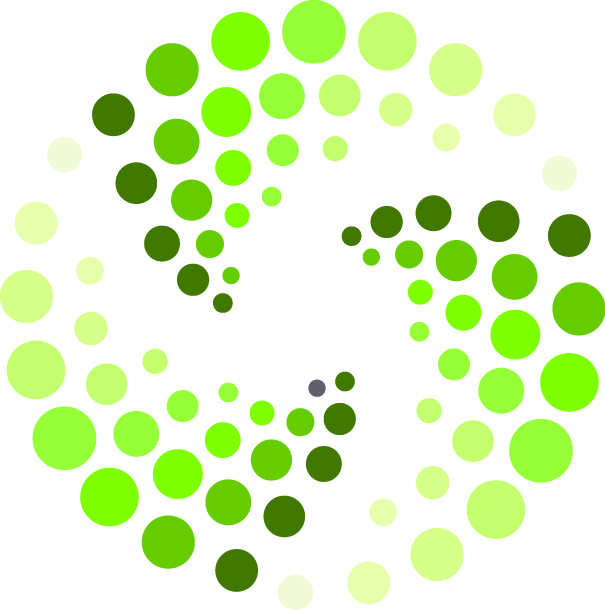 Read About & Register for Upcoming Career Workshops
Discover the best of who you are, the possibilities that await you, and the resources to realize your potential.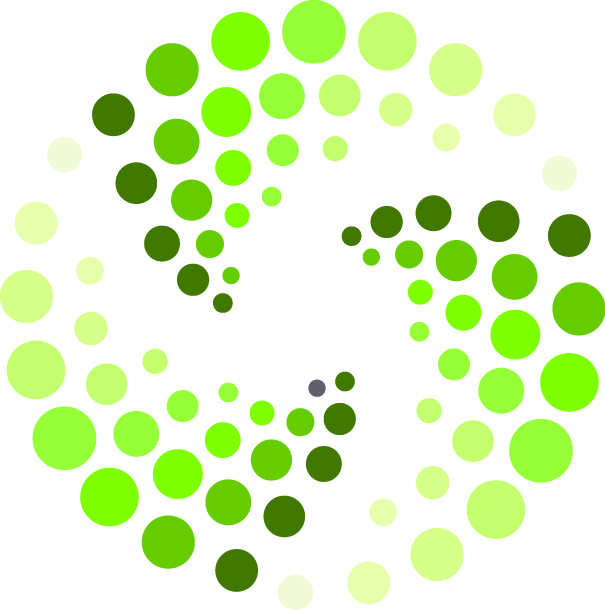 View the July/August Workshop Calendar
 Create  your vision, goals and an action plan to move you toward the life and work you desire.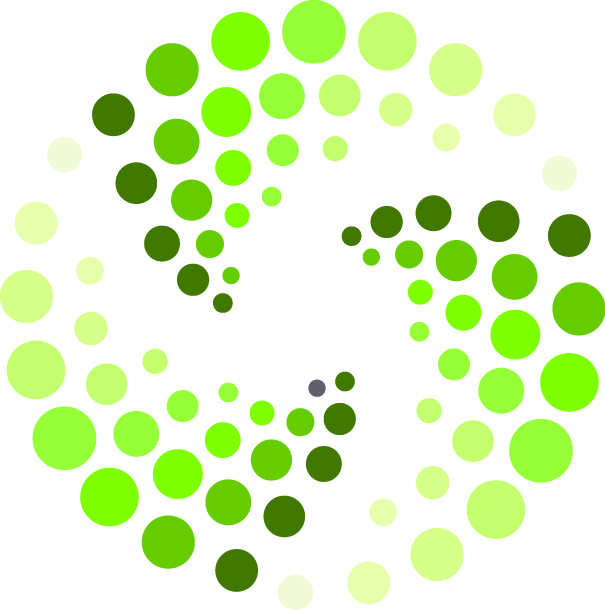 Register now for What Career is Right for Me? Workshop
Succeed at living your life on your terms; create greater meaning, fulfillment and sense of purpose.